Laurels & Recognitions
Amongst close to 450 MI Centres in the country, MI Vadodara has created a unique place for itself because of its very innovative & extensive work in the field of education. Here are a few glimpses of laurels & recognitions that have come our way:
Awarded Best Centre in the field of education in every single international convention.
Vishishtha Seva Medal to Chairman, Dr B C Jain, during Pushkar Convention in January, 2017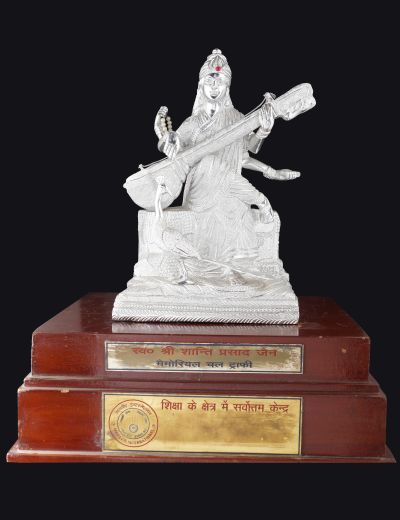 During last International convention (Delhi, February, 2019), Vadodara Centre was kept in a special category and out of normal competition amongst the 450 centres & was honoured with three very special awards:
Vishishtha Seva Medal was awarded to our Vice Chairman, Mr Sanjay Kothari, for his distinguished work in the field of education.
Chairman, Dr B C Jain, was specially honoured as the Best Chairman amongst all 450 centres.
MI, Vadodara Centre was specially honoured for its very innovative work in the field of education of students from underprivileged sections.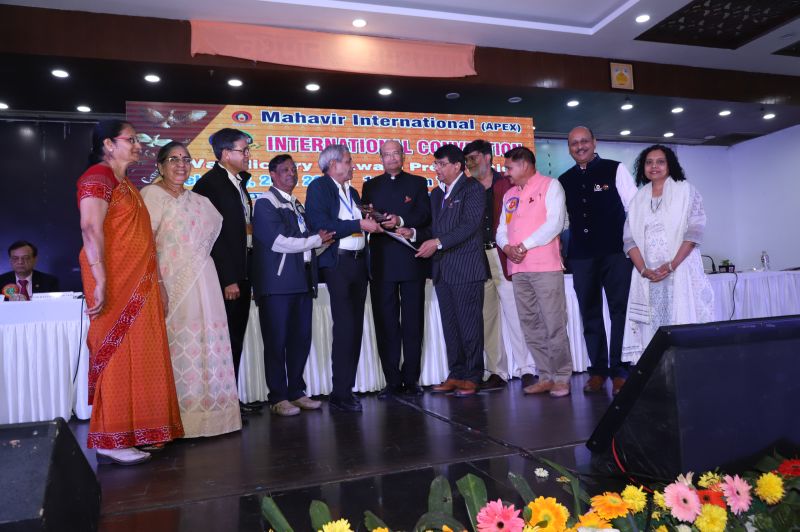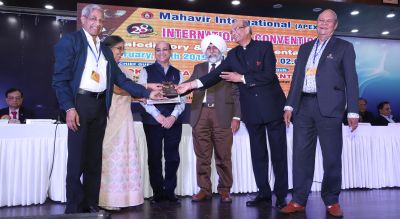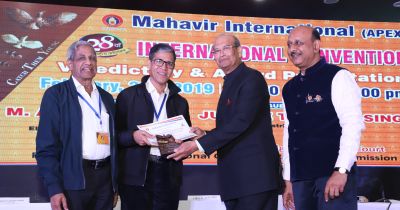 A number of other recognitions have come to us from time to time, including those from JSG, United Way of Baroda & Women Empowerment Group.
A special mention must be made of the Award for Excellence recently conferred on MI / MFT by the Federation of Gujarat Industries for its outstanding social work. This coveted award is given every two years and this was the only time when MI / MFT applied for it. The award is given following a very extensive evaluation system by a Jury that includes some of the leading citizens of Baroda from diverse disciplines.